Monday, August 8, 2011 at 2:00PM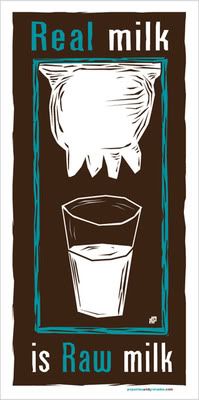 image courtesyOur new big, red barn is days away from completion which means we will soon have a new spot to sell our products here at our farm on Saturdays. (More information on that coming soon!) It also means we're a few steps closer to selling raw milk as well. We still need to complete the building and have the milk inspector give us his approval (keeping our fingers crossed!). In the meantime, Huckleberry Dairy has asked us to find out how many of our customers are interested in purchasing raw milk. This will help them know how much more they need to produce, if they need to buy more cows, etc.
If you are interested in buying raw milk from us, please send an e-mail to sales@utahnaturalmeat.com. Just a message with "milk" in the subject line will do. This will be a huge help as we calculate the numbers and production.
The milk will be available here at our farm in West Jordan. We purchase it on a weekly basis and it's delicious! If you are interested in finding out more about Huckleberry Dairy's milk, please visit their milk page here: frequently asked questions.