Tuesday, September 11, 2012 at 9:55AM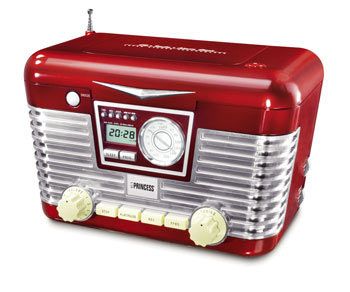 Have you listened to Zions Bank's radio program "Speaking on Business"? We love it! Each weekday a local business is discussed and we have learned about some pretty cool entrepeneurs and products from it. Program host, Chris Redgrave, contacted us a few weeks ago and wanted to feature our farm on an upcoming program. She interviewed Shayn, sent us the script, and our state-wide radio debut will be tomorrow, Wednesday, September 12! Check out the broadcast schedule below to find your local station and program times:
Wasatch Front - KSL 102.7 FM, 1160 AM (7:23 a.m., 11:47 a.m., 5:23 p.m.)
Logan - KVNU 610 AM (7:43 a.m., 5:28 p.m.)
Manti - KMTI 650 AM (8:15 a.m. and 5:25 p.m.)
Moab - KCYN 97.1 FM (7:40 a.m., 5:20 p.m.)
Monticello - KAAJ 103.9 FM (7:50 a.m., 5:10 p.m.)
Richfield - KSVC 980 AM (8:20 a.m., 5:22 p.m.)
Price - KOAL 750 AM (7:30 a.m., 5:18 p.m.)
St. George - KDXU 890 AM (7:25 a.m., 5:25 p.m.)
Vernal - KVEL 920 AM (7:45 a.m., 5:15 p.m.)
It was a pleasure to speak with Chris and others from Zions Bank. We thank them for the opportunity, as well as featuring a local farm and local food!